12/17/21 Positive: 12 Suspected Positive: 0 Substantial Transmission - Masks are required beginning 12/9/21. (Bus riders are required to mask)

12/16/21 Positive: 11 Suspected Positive: 0 Substantial Transmission - Masks are required beginning 12/9/21. (Bus riders are required to mask)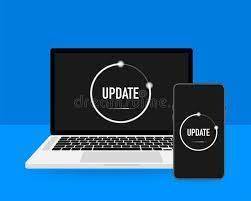 12/10/21 Positive: 12 Suspected Positive: 0 Substantial Transmission - Masks are required beginning 12/9/21. (Bus riders are required to mask)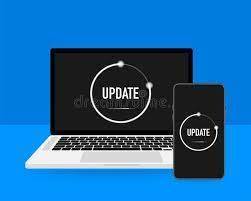 12/9/21 Positive: 15 Suspected Positive: 0 Substantial Transmission - Masks are required beginning 12/9/21. (Bus riders are required to mask)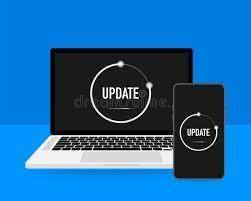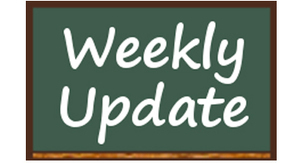 12/8/21 Positive: 12 Suspected Positive: 0 Substantial Transmission - Masks are required beginning 12/9/21. (Bus riders are required to mask)

12/7/21 Positive: 7 Suspected Positive: 0 Moderate Transmission -Masks are recommended. (Bus riders are required to mask)

12/6/21 Positive: 5 Suspected Positive: 0 Moderate Transmission -Masks are recommended. (Bus riders are required to mask)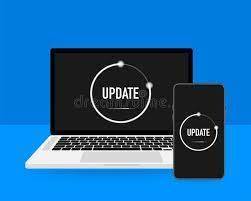 12/2/21 Positive: 8 Suspected Positive: 0 Moderate Transmission -Masks are recommended. (Bus riders are required to mask)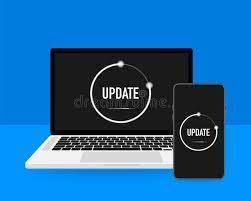 12/1/21 Positive: 7 Suspected Positive: 0 Moderate Transmission -Masks are recommended. (Bus riders are required to mask)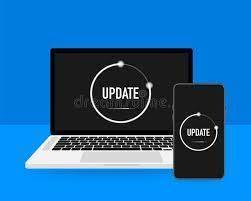 11/30/21 Positive: 8 Suspected Positive: 0 Moderate Transmission -Masks are recommended. (Bus riders are required to mask)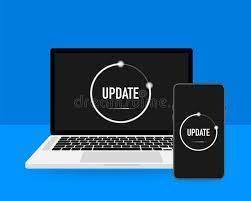 11/29/21 Positive: 7 Suspected Positive: 0 Moderate Transmission -Masks are recommended. (Bus riders are required to mask)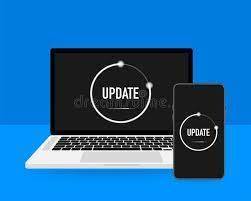 11/22/21 Positive: 17 Suspected Positive: 0 Substantial Transmission -Masks required 11/23 until further notice (Bus riders are required to mask)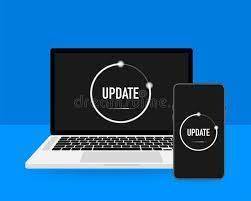 11/18/21 Positive: 9 Suspected Positive: 0 Moderate Transmission -Masks recommended (Bus riders are required to mask)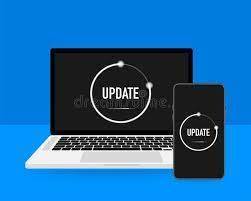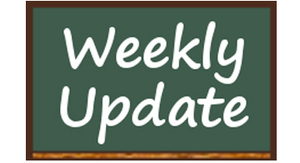 11/16/21 Positive: 7 Suspected Positive: 0 Moderate Transmission -Masks recommended (Bus riders are required to mask)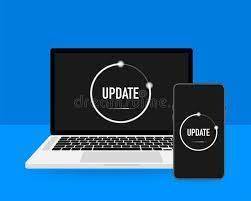 11/15/21 Positive: 6 Suspected Positive: 0 Low/Moderate Transmission -Masks recommended (Bus riders are required to mask)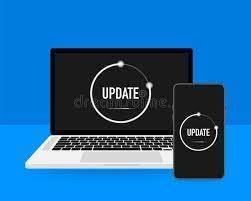 On Monday 11/15, masks will be optional for students and staff except for on the bus. Bus riders must still mask.

11/9/21 Positive: 15 Suspected Positive: 0 Substantial Transmission -Masking required.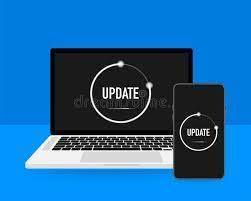 Until further notice we will maintain masking in the Mascenic Regional School District. Our current number of positive cases is 14.