Good Afternoon, Clearly Jack Frost is going to slam us with cold temperatures tomorrow, February 3, 2023. The wind chill is predicted to be between -5 and -10 degrees during school arrival times, and -25 degrees by dismissal. Students need to dress for extreme cold. Exposed skin can become frost bitten within ten minutes. If our buses will start, we will have school on time.

Mascenic Regional School District will have a two hour delay tomorrow Tuesday, January 24,2023. No AM kindergarten or preschool. Stay safe everyone.

Good Afternoon, All Mascenic Regional School District Schools will be closed tomorrow, January 20, 2023 due to the predicted inclement weather. Enjoy the snow and stay safe.

January 19, 2023 - Due to inclement weather, all after school and evening activities are cancelled throughout the district.

January 9, 2023 Update - No AM Kindergarten at HHES.

Good Morning, Monday, January 9, 2023 there will be a two hour delay at HHES due to a heating issue. The issue will be resolved shortly.

Due to inclement weather, PM Kindergarten and all after school activities are cancelled - today, January 6, 2023.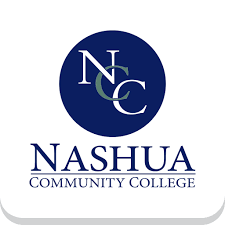 Due to some uncooperative roads we have decided to cancel afternoon kindergarten. Stay safe everyone.

Due to the impending "flash freeze" predicted for this evening, all after school activities are cancelled. Please stay safe and enjoy your winter break.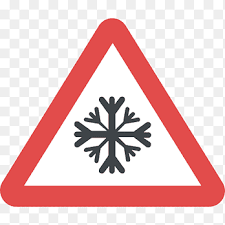 Good Afternoon Mascenic Families! Several students at Boynton Middle School have been working with Mrs. Hill and Mrs. Lancaric to create a podcast on a topic of interest. These students have finished episode 1 on six different topics. Take a listen here:
https://spotifyanchor-web.app.link/e/YaizDuDfYvb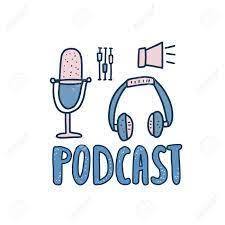 No school in the Mascenic Regional School District Friday, December 16, 2022. All activities in all of our schools have been cancelled.

The PowerSchool mobile app issue that many users experienced earlier this week has been resolved. If you continue to experience the problem, please uninstall the app and reinstall. Many thanks for your patience as the PowerSchool and Tech Department navigated this issue.


Good Morning! We are aware of an issue with the PowerSchool Mobile application causing error messages for many users. Users are asked to uninstall the app and reinstall to see if this fixes this issue. We have communicated the concern to PowerSchool who has elevated it to their mobile applications team. Thank you for your patience while we collaborate to find a quick resolution. If you have an immediate concern, please reach out to your child's teacher for support.


If you are looking for Dr. Martin this morning, she is presenting at the Christa McAuliffe Transforming, Teaching, and Technology Conference.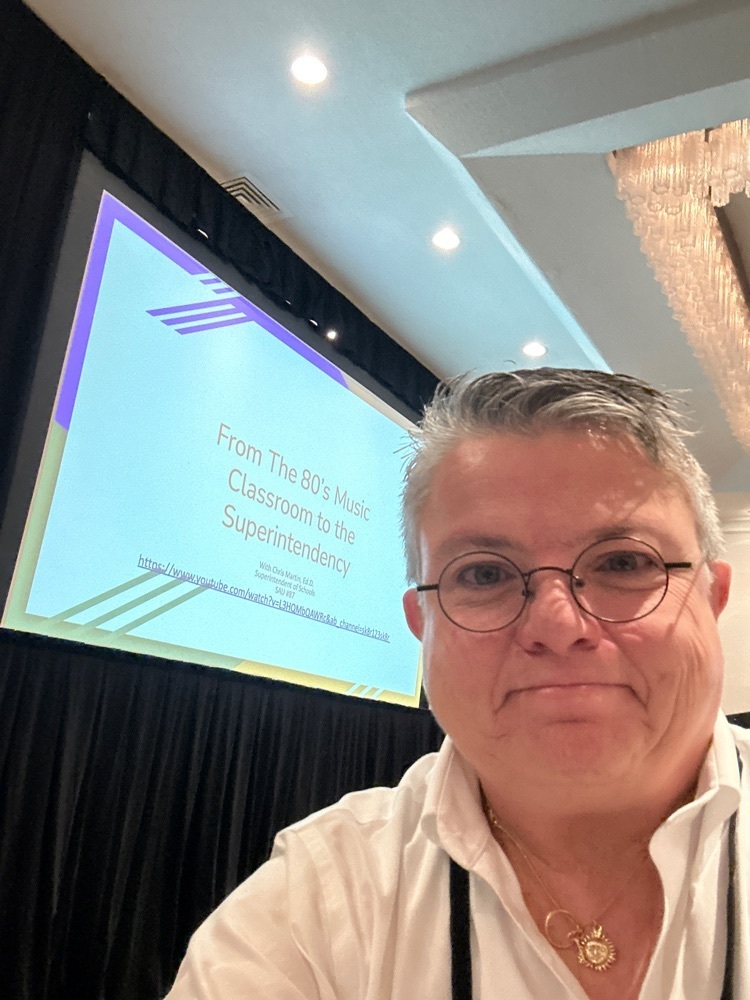 COMMUNITY ANNOUNCEMENT: Both New Covenant and Sacred Heart Churches now have open food pantry hours. During open hours, anyone can show up, the only info collected is the number of people in the household; they do not require appointments to come during these times. Hours are as follows St. Vincent DePaul Food Pantry (at Sacred Heart Church) Open Hours: Thursdays 5-7 Or by appointment 603-878-0518 For appointments, the pantry will ask for the family name and town in addition to # in household. They do not share personal information. New Covenant Church Pantry Open Hours: Tuesdays 12-2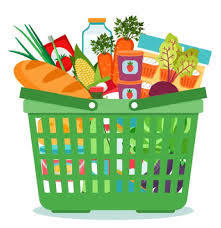 Happy Friday Everyone! Our food service director, Mr. Hardin, is asking that families check their status for meal qualification status to see if you have reduced or free meal costs. Please visit your mymealtime.com account or by emailing
mascenic@freshpickscafe.com
to check that status.

Thank you to the MRHS National Honor Society for sponsoring a very successful Red Cross Blood Drive. Our goal was 24 units but we ended up far surpassing our goal with 35 units collected. Thank you to all who donated; that's over 97 lives saved!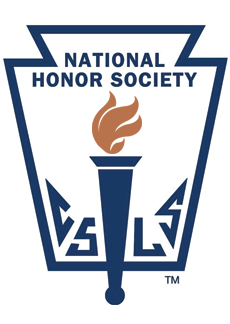 Mascenic Regional School District October 3, 2022, 6:00 p.m. Public Hearing To Accept Additional Revenue Board Meeting to Follow. Meeting to be held at the SAU Office, 16 School Street, Greenville, NH 03048 To Live Stream:
https://stream.meet.google.com/stream/d670b5d2-cba4-456b-b680-2f53560955fd
Password: mascenic To Phone In: ‪‬+1 636-452-0268‬ PIN: ‪636 687 963#‬ To accept $58,660 from the Maine Community Foundation on behalf of the Widow Island Fund To accept $29,612 from the USDA to fund a Fresh Fruit and Vegetable Program