Mascenic Regional School District October 3, 2022, 6:00 p.m. Public Hearing To Accept Additional Revenue Board Meeting to Follow. Meeting to be held at the SAU Office, 16 School Street, Greenville, NH 03048 To Live Stream:
https://stream.meet.google.com/stream/d670b5d2-cba4-456b-b680-2f53560955fd
Password: mascenic To Phone In: ‪‬+1 636-452-0268‬ PIN: ‪636 687 963#‬ To accept $58,660 from the Maine Community Foundation on behalf of the Widow Island Fund To accept $29,612 from the USDA to fund a Fresh Fruit and Vegetable Program

Mascenic Regional School District has an ANTICIPATED opening for an EXECUTIVE ASSISTANT TO THE SUPERINTENDENT OF SCHOOLS Interested applicants can find the job description and application here :
https://www.schoolspring.com/job.cfm?jid=4043394
If you have any questions about this position please contact: Christine D. Martin , Superintendent of Schools 16 School Street Greenville, New Hampshire 03048 Phone: (603) 291-2009 Email:
cmartin@mascenic.org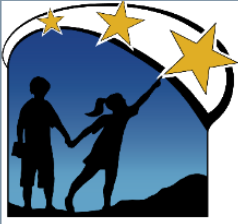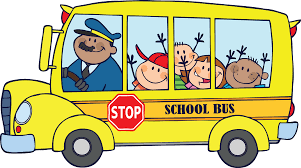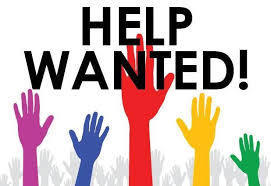 Want to spend some time with our amazing Mascenic kids and make $20 an hour? We are in need of a van driver to transport students to a variety of events, most importantly to our Applied Technical Center in Peterborough. This is part time work that is truly rewarding. Go to
https://www.mascenic.org/page/employment-opportunities
for more information, or call Katie at 603-291-2008. Spread the word!:)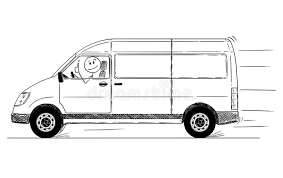 Oh my....summer brain! The policy being referenced is JLCA.

Happy July! Before you know it our athletes will be back in action and our students will be in the classroom. Our Board has approved an updated policy regarding student physical examinations. Please see
https://docs.google.com/document/d/1qTE9xpXzqwIhU3-F4xcVxcSVsDutXfxwySN0R6IjNuk/edit
Or access the policy on our website under School Board, then Policies. Section A and F of the policy are particularly relevant to August practices and the opening of school. Be well. Dr. Martin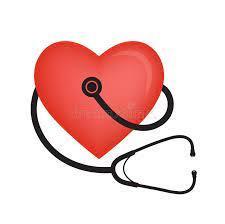 Many thanks to the MRHS band and student body for joining HHES for a Memorial Day Remembrance. We are all very proud!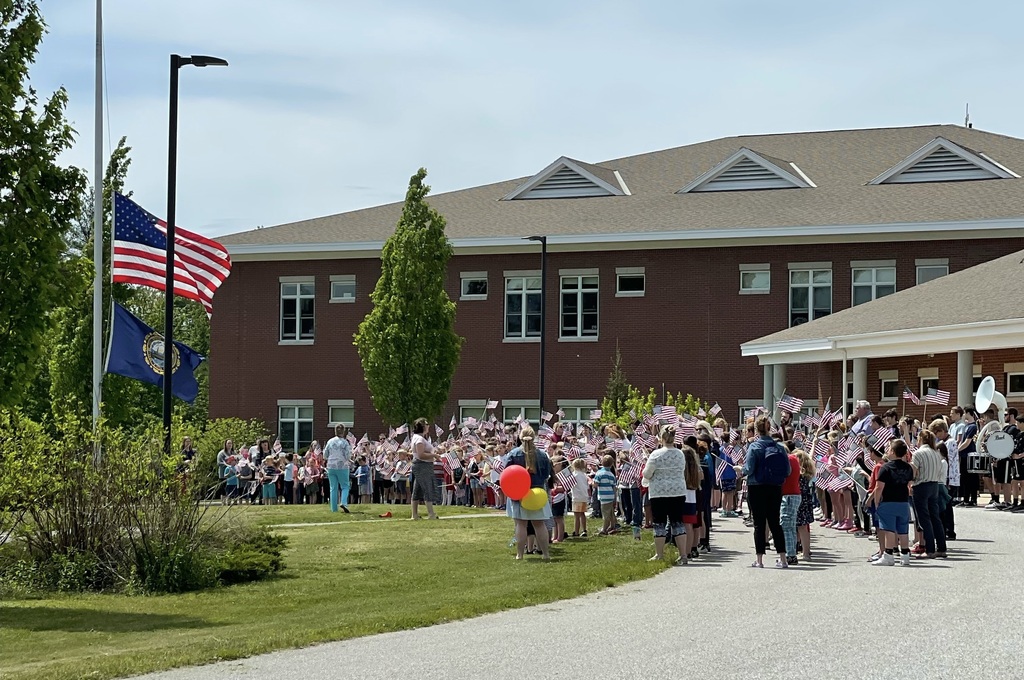 This morning, Monday, May 2, Mascenic Regional High School will be performing a planned safety drill in partnership with New Ipswich PD. The drill will last approximately 30 minutes. All students and staff are safe at this time. Have a wonderful day.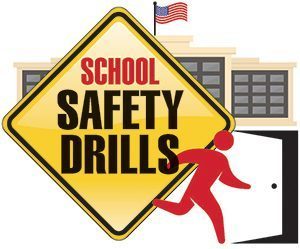 Good Afternoon Families, Bus 8 is delayed this afternoon as it had to return to the middle school. All students are safe and the bus will be back on the route shortly.

For Middle and High School Parents - Bus 5 cannot get up Poor Farm Rd. and has returned respective students to their school. If you can pick your student up, that would be very helpful. If not , we will transport when the road has been treated.

Mascenic Regional School District is looking for paraeducators to support our Special Education Programs at Highbridge Hill and Mascenic Regional High School. Interested candidates can go to our website at
https://www.mascenic.org/page/employment-opportunities
to apply.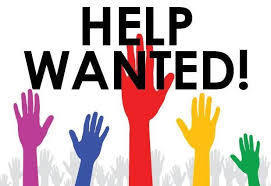 I hope everyone is well. FYI, masks are no longer required on school buses. See you next week.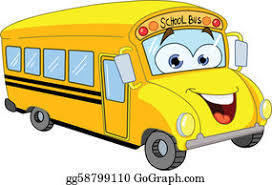 There will be no school for Mascenic Regional School District on Friday, 2/25/2022 due to the impending snow storm.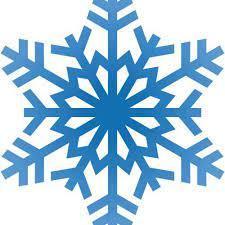 Important Masking Update: The New Hampshire Department of Health and Human Services has updated their recommendations related to masking as of 2/23/2022. The new guidance no longer recommends indoor masking for schools. As a result of this change, effective immediately, staff and students of the Mascenic Regional School District will no longer be required to wear masks while in school. For more information related to this change in guidance please refer to the technical advisory in the news section of our website. Masking requirements related to bus ridership, quarantines, and isolation have not changed related to this update. Masking is still required on the bus and as related to isolation and quarantine. More information can be found in the presentation from DHHS on slide 13 and beyond. This document is linked in the news section of our website.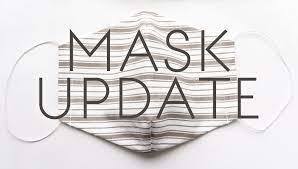 2/23/22 Positive: 4 Suspected Positive: 0 Low/Moderate Transmission - Masking recommended as of 2/7/2022 (Bus riders are required to mask)