Mascenic Regional High School will be hosting Financial Aid 101 for students preparing for college andcareer opportunities post high school. More information can be found in the attached flyer.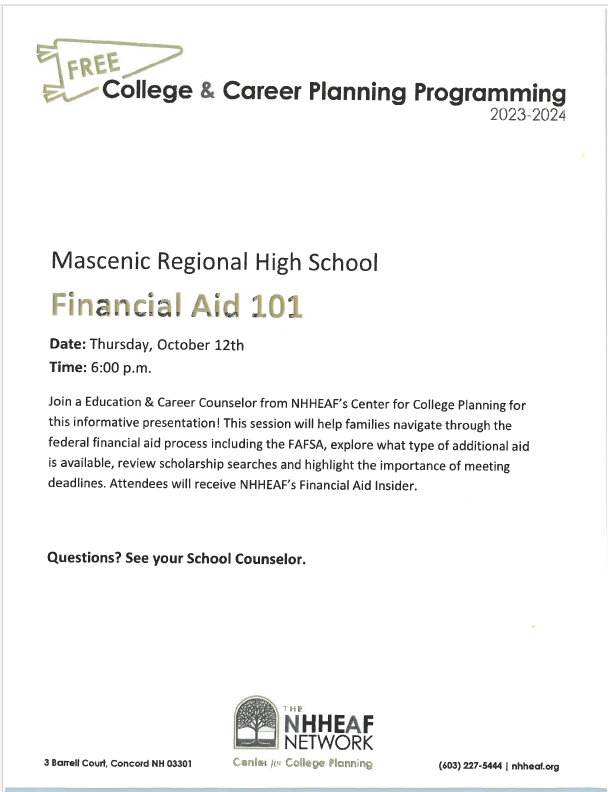 St. Vincent DePaul will be hosting their annual 5K event. Community members are encouraged to participate. Funds raised from this event support our local food pantry. Please register at
https://friendsofthepoor5k.com/


Please see the Life Feed at mascenic.org for the message.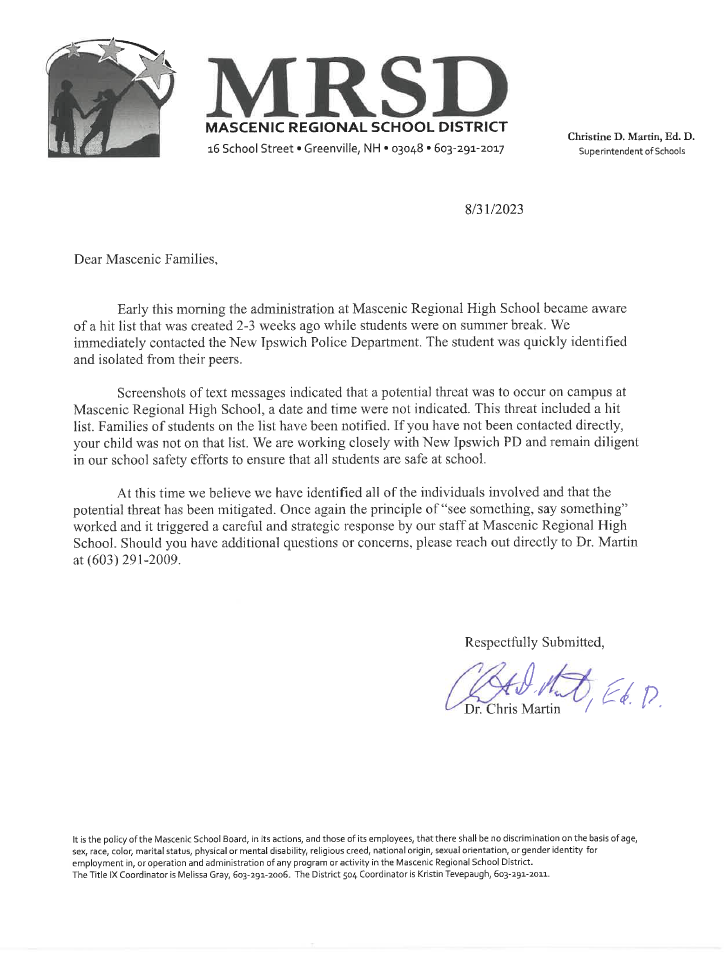 Good Afternoon Mascenic Families, Please read the attached latter from Principal Demers (Coquillette).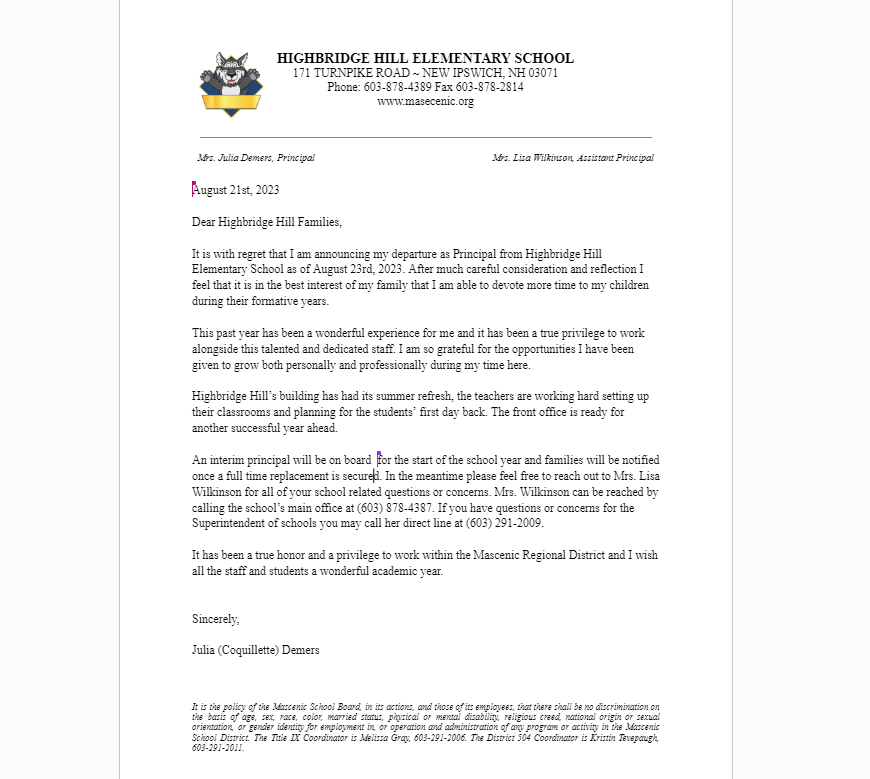 Happy August 14th Mascenic Families! We are looking forward to having everyone back to school on August 31st, our first day of school for grades 1-12. Preschool and Kindergarten families should be on the look out for specific information about the start of school. If you are new to our district or are planning a change of enrollement (attending a different school or district) and have not yet reached out to our schools' registrars offices please do so at your earliest convenience. Highbridge Hill Elementary School (grades PK-4) 603-878-4387 Boynton Middle School (grades 5-8) 603-878-4800 Mascenic Regional High School (grades 9-12) 603-878-1113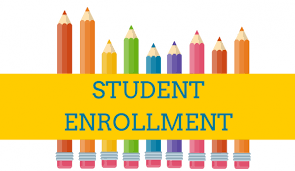 Good Afternoon, The Mascenic Regional School District School Board has issued a letter to the public. The letter can be found here:
https://5il.co/1x0ha
We are looking for part-time cleaning help for the summer! Please email Craig Reynolds if you're interested -
creynolds@mascenic.org
.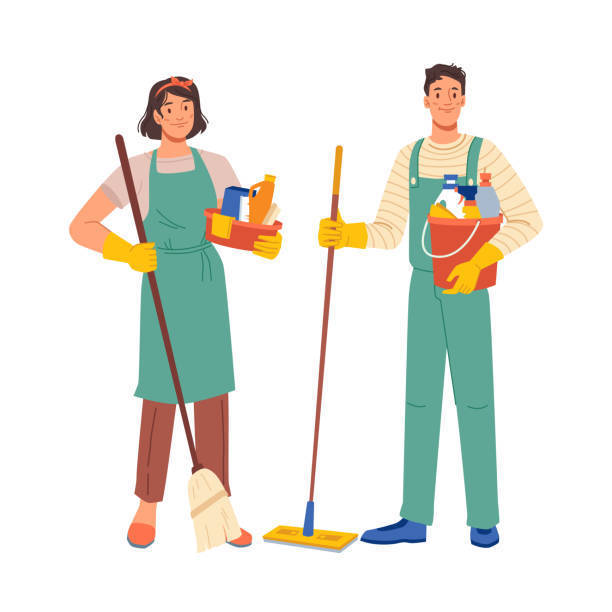 Good Afternoon Mascenic Families, Once again social media is providing misinformation. It has come to our attention that a walk out is being planned at MRHS. This is unnecessary. I want to reinforce that we take all issues of student safety very seriously. A firearm is serious. There is a process outlined by the law that we are following with the assistance of our attorney. The rumors on social media are not true. We ask for the community's help to stop the rumor mill and trust that the law is being followed with integrity.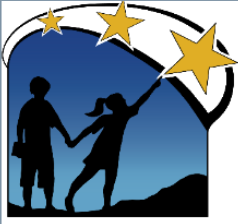 Dear Mascenic Families, This morning, May 8, 2023, a student accidentally brought a turkey hunting rifle to school in their vehicle. Our preliminary investigation indicated that no threat was made to any person at MRHS or elsewhere. N.I. P.D. was on the scene to secure the weapon and remove it from school property. All students/staff were and continue to be safe. We take all incidents of this nature, very, very, seriously.
During Spring Break our Facilities staff was able to participate in Custodian Training, where they learned about post-pandemic cleaning technologies and techniques in a great setting with other peers who tackle some of the same daily challenges!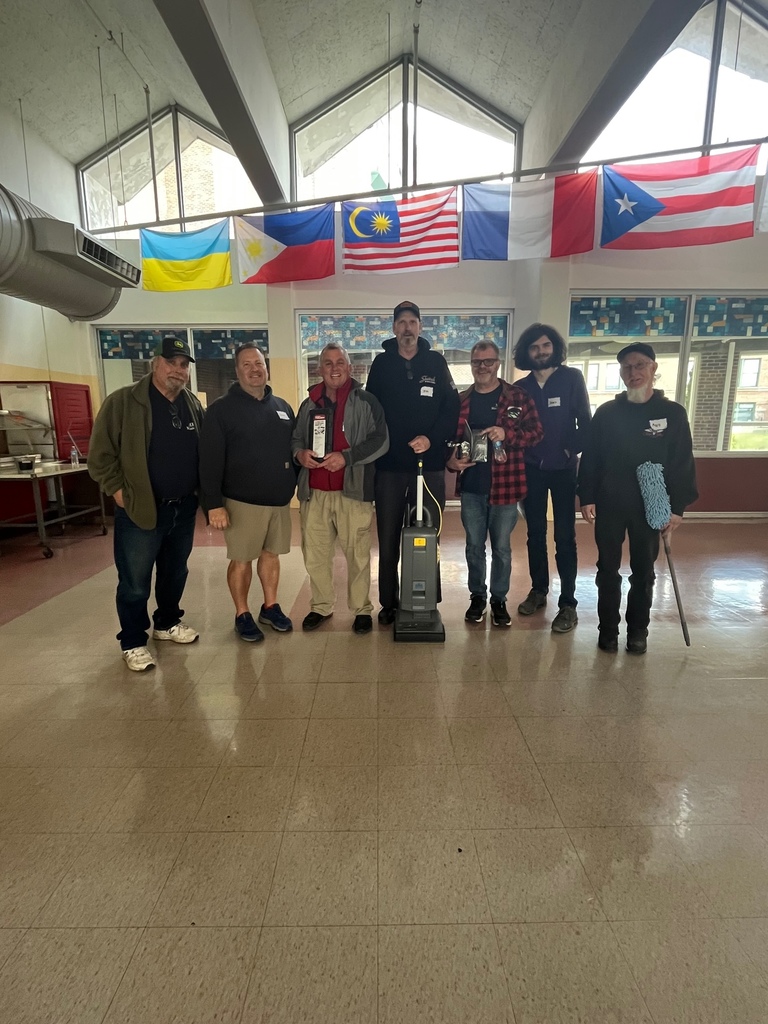 Due to the power outage in the area, we will have a two hour delay of school today, April 17, 2023. Morning K and PreK are both cancelled.



Please check your Mealtime account to ensure you are up to date with payments. If you need support with filling out a Free/Reduced lunch form, please reach out to our office.

Good Afternoon Mascenic Families. It is testing season in our schools. You will find information from each of our schools related to state testing windows on each school's website. The following testing dates are available for homeschool students who wish to participate. Please reach out to Melissa Gray, Curriculum Director at (603) 291-2006 or
mgray@mascenic.org
for more information. HHES Grades 3 & 4: Reading - May 17 , Writing - May 19, Mathematics - May 23 BMS Science for grades 5 & 8 only - April 18 BMS Grades 5-8: Reading - May 9, Writing - May 16, Mathematics - May 23 MRHS Grade 11: Science - April 13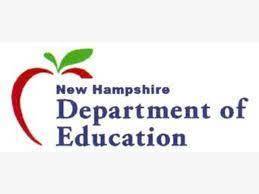 Mascenic Media is proud to offer a live stream of tonight's Induction Ceremony for the Mascenic National Honor Society. The stream will be live at 6:20 p.m. and the ceremony begins at 6:30. Use this link to find the stream after 6:20 p.m.
https://www.youtube.com/@MascenicMedia/streams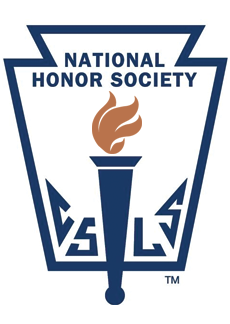 Nashua Community College is hosting a Career Discovery Day on April 6. Check out the flyer for details.