Good Morning Mascenic Community. We became aware of allegations regarding Mr. Kear on October 14, 2022. He was immediately put on administrative leave and shortly thereafter he was no longer an employee of the district. Since that time we have been working with New Ipswich PD, and the NH Department of Education to do the right thing on behalf of our students. There is nothing more important to our learning organization than the safety of our students. We are deeply disturbed by the entire situation. Staff will be available to support students and the community as we process this news.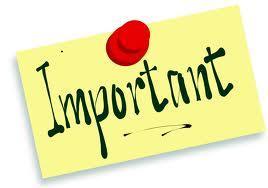 MRHS- It's Homecoming Weekend!!!! Please come out and show your Viking Pride! Friday September 15th 4:00 PM Cross Country Meet 5:00PM Girls JV Volleyball 6:00 PM Girls Volleyball 7:30-8:00 Booster Club Bonfire Saturday, September 16th 7:00-9:30 Viking 5k 9:00-12:00- Yearbook Distribution at the side entrance 10:00 Field Hockey 11:30 Floats (move from science building/Auto area up the access road) 11:30 Chicken BBQ Pickup 1:30 Soccer 6:00-8:00 Homecoming Dance
MRHS- Thank you to all the parents who attended our Open House tonight! A friendly reminder that tomorrow, September 15th, is our first late start of the year. Students who arrive on the buses should go to the gymnasium or cafeteria. Students who drive themselves or get dropped off should plan on arriving at 7:50-7:55. Classes will begin at 8:00.
MRHS- Open House is tonight, Thursday September 14th, from 6:00PM to 7:00PM. Please come stop by to meet new and veteran staff, tour the building, and get a sense of the work that student's accomplish on the daily!

Hello Viking Graduates & Families! Mrs. Scanlon has asked for a reminder that 22/23 yearbooks will be available for pick-up at Homecoming. Please see the attached image for details.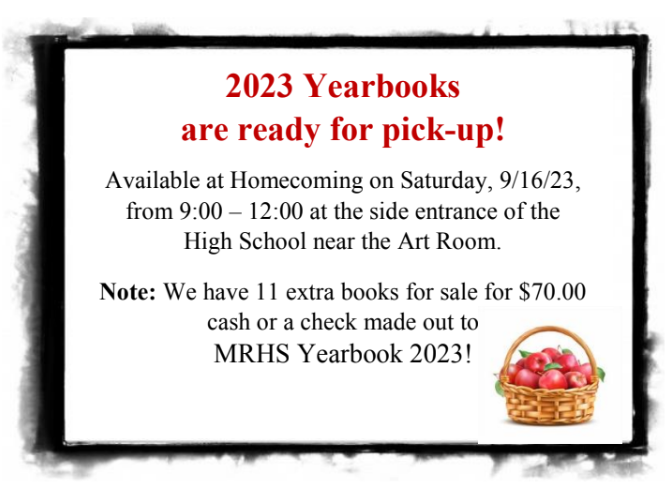 MRHS- Our classrooms are VERY warm. Please make sure your child dresses appropriately (many students were wearing sweatshirts with no other shirt underneath), has a waterbottle, and wears deodorant! Students who are having trouble accessing Powerschool or Google, our tech hero will having a meeting during VB in the library tomorrow, 9.7.23. Please see your email for more information on upcoming activites.
MRHS- It was great to welcome the Freshmen to the high school today! Thank you to everyone who helped make today a success; Ms. Kane, Mrs. Giggi and National Honor Society, Mr. Peirce, the Freshmen Viking Ship and all the other staff who were part of the scavenger hunt!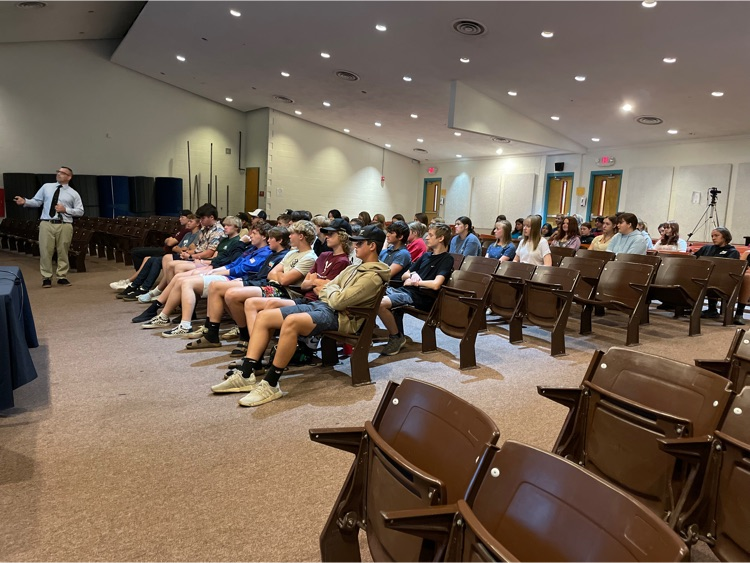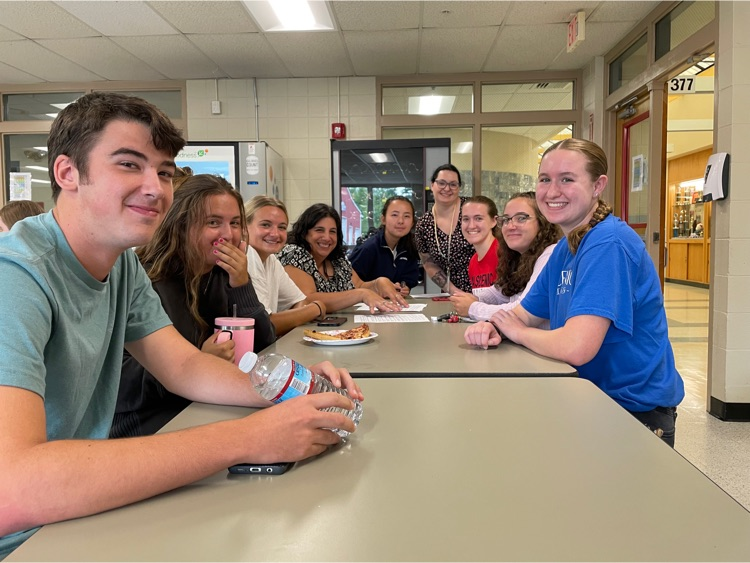 MRHS- We are so excited to see all of our students tomorrow! Seniors- if you have blocks off in the morning, you do not need to come in to school until your first class or Viking Block (10:30)---whichever comes first. If you have blocks off at the end of the day and you want to leave the premises you either need the Senior Permission form signed or a dismissal note until you get the Senior Permission form signed. Here is the link for the SPF
https://drive.google.com/file/d/1uwOYIn7pgFhnK08uu-XyskpsKmG8FQ1f/view?usp=drivesdk
Freshmen, Sophomores, and Juniors- we look forward to seeing you at 7:25 when our doors open!
MRHS- Freshmen Orientation is tomorrow!!! All incoming Freshmen are encouraged to attend on Wednesday, August 30th from 11:00-2:00. Parents can drop off and pickup students at our front office! Please call with questions 603-878-1113.
MRHS- Friendly reminder about Freshmen Orientation!!! All incoming Freshmen are encouraged to attend on Wednesday, August 30th from 11:00-2:00. Parents can drop students off at the front of the building and students will be shown to the auditorium. Activities include a "Welcome to MRHS" presentation, pizza and building tours with National Honor Society, and group activities desgined to familiarize students with the building and our staff. Please call our main office with questions., 603-878-1113.
MRHS- The second week of school students will be viewing the documentary Bully. We will be holding a viewing for parents on August 23rd at 6:00PM in the MRHS auditorium. We will frame the viewing of the movie for parents prior to the showing and there will be an option to complete a google survey after the viewing to relay their thoughts . As always parents are welcome to schedule a meeting with administration.
MRHS- We are looking to fill spots on our JV Girls Volleyball Team. We have tryouts for all interested high schoolers tomorrow, Thursday, August 17th from 2:30-4:30 in the MRHS gymnasium.
MRHS- Everyone had a great time at band camp the past two weeks! Students were able to hone their skills in small and large group settings and have fun! Thank you Mr. Mellish, Mr. Davilli, and Ms. Kane for making this experience possible!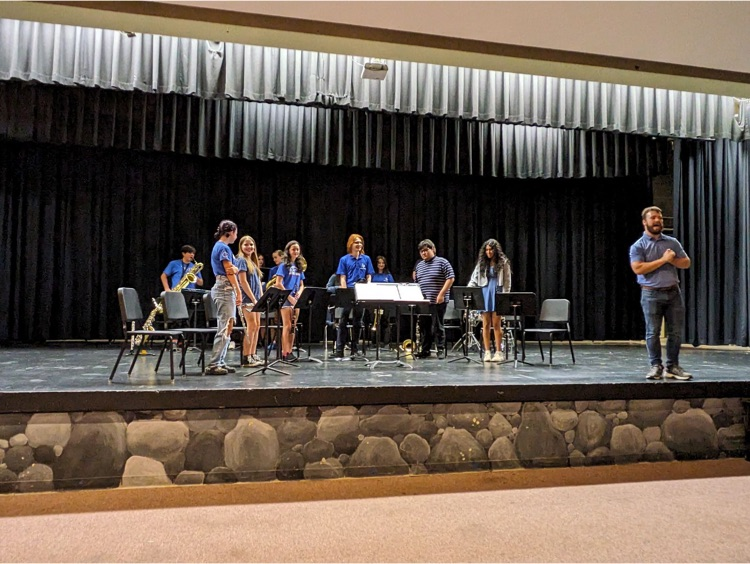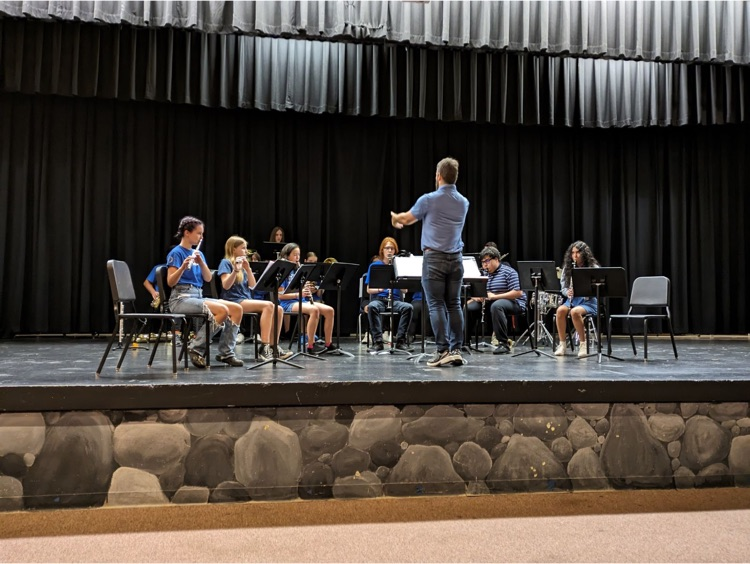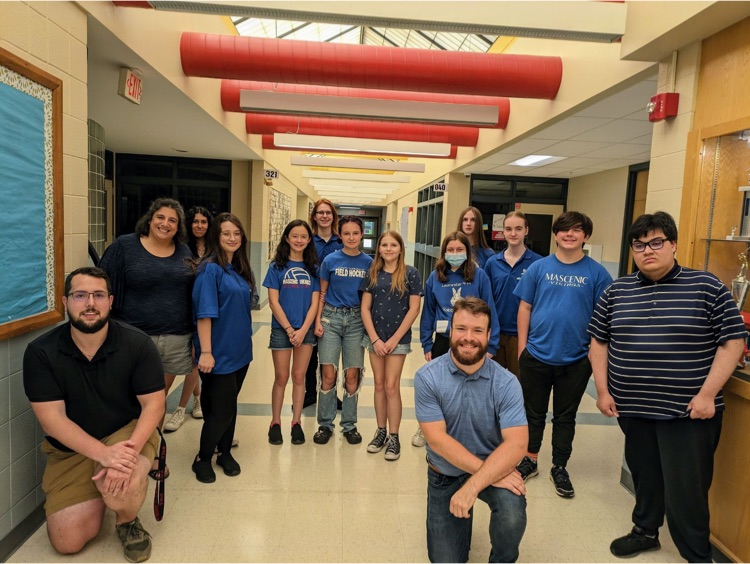 MRHS- Fall sports begin a week from today, August 14th. Please see the recent news article for more information on tryouts and how to register for sports. All parents need to create accounts, then link student accounts on Big Teams Student Central to register for sports. Here is the link to create a parent account;
https://studentcentral.bigteams.com/?keyword=/user/signin&schoolID=0
.
MRHS-Please join us tonight for our Fall Sports Information Night at 6PM in the MRHS cafeteria! Fall sports begin on August 14th! While we will be posting more information regarding tryouts and preason on the website, tonight's meeting is a great opportunity to meet coaches, the athletic director, and hear about the upcoming season.
MRHS- We are hosting our Fall Sports Information Night this Thursday, August 3, 2023 at 6:00PM in the cafeteria. This is an opportunity to meet the athletic director and fall coaches, review the Athletic Code of Conduct, and discuss our "big" shift to BigTeams Registration. This change in platforms will be addressed in a separate email as students can "register" for all seasons at one time. Later in the week an email with detailed information on how to setup an account will be shared with parents. We look forward to seeing you Thursday! Go Vikings!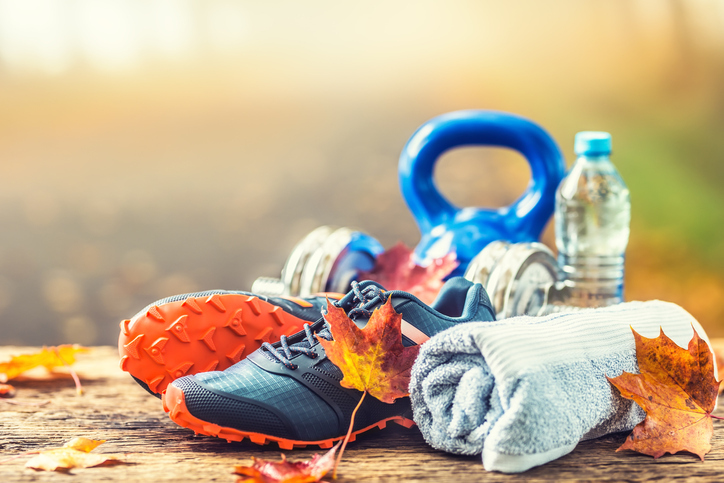 If students go to login to their Powerschool account with their password, it will prompt them to update thier password. If you forgot your password you will have to reset your password. This is part of a planned update to Powerschool. At this point, we anticipate no changes to student's google login but if anything changes we will communicate asap! This will only impact students at the high school.
MRHS- Two of our students, Angelina McCabe and Kim Leroux were part of a team that competed in the Ethical Dilemma competition in Florida as part of Educators Rising. We are thrilled to annouce thier team came in 8th out of 80 teams at the national competition. We are so proud of their work and their dedication to the field of education!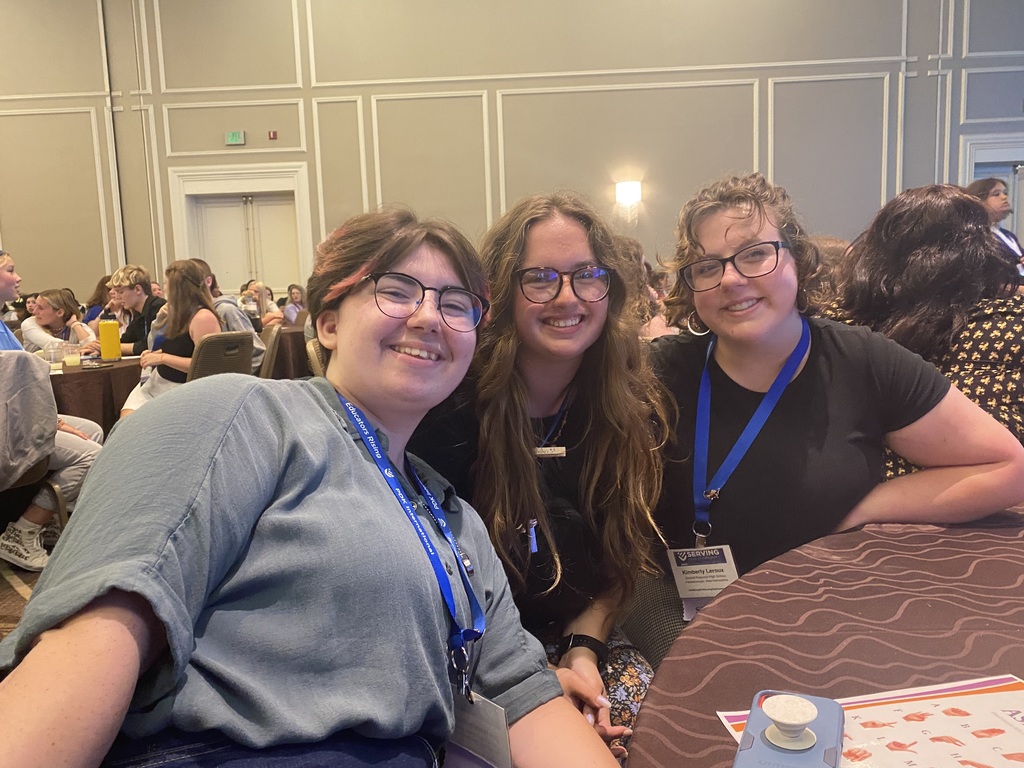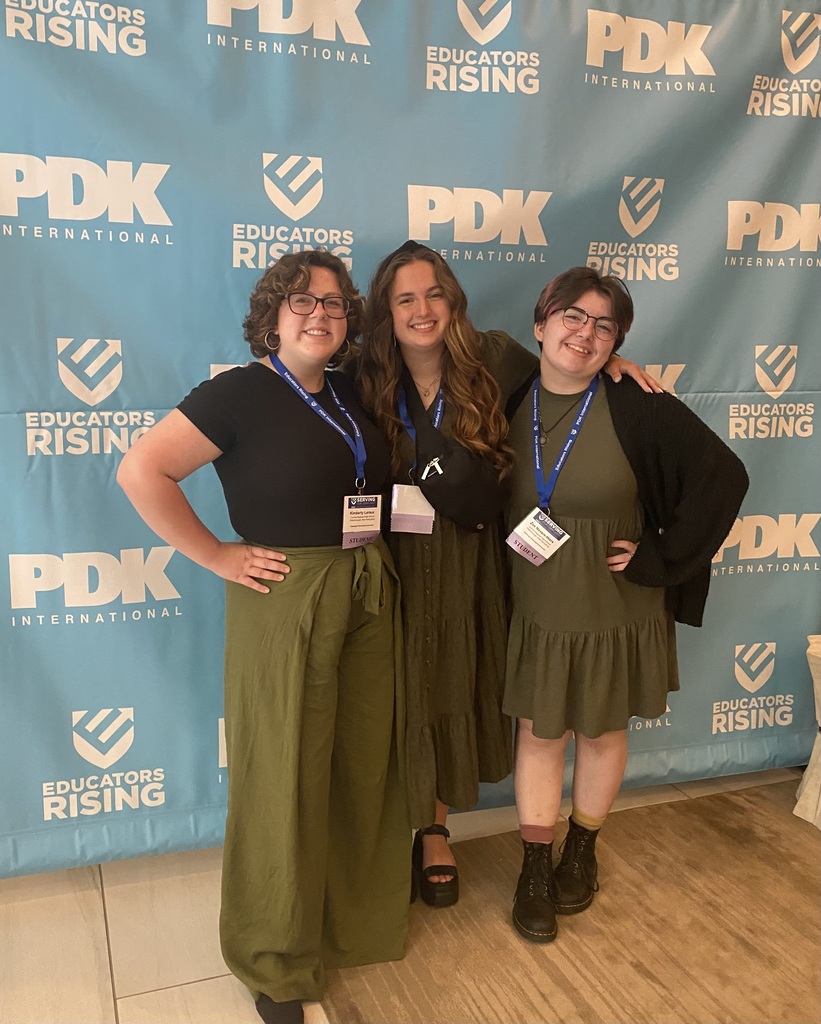 MRHS- Quarter 4 grades and Year 1 grades have been stored in Powerschool. Students can see their grades through their Student Portal and parents can access through Parent Portal. Please contact Donna Benoit with any questions (
dbenoit@mascenic.org
) .