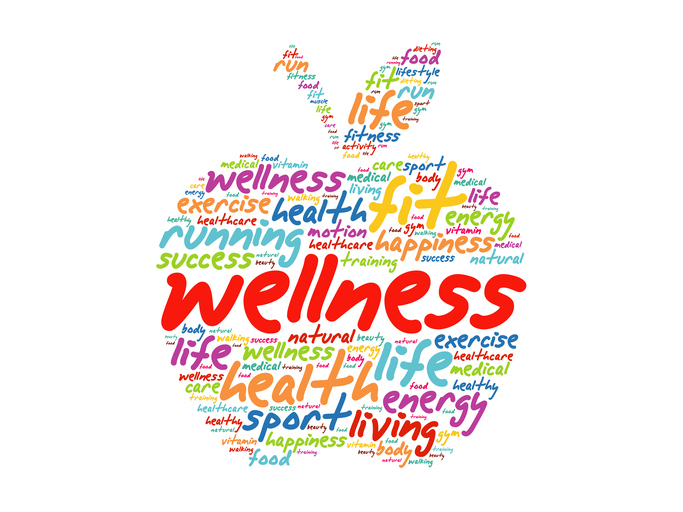 New Hampshire Rapid Response Access Point
NH DHHS has created a hotline that provides 24/7 access to mental health and/or substance use crisis support via telephone, text and chat services. If you or someone else is in need of support, dial
Mascenic School District is committed to providing school environments that promote and protect children's health, wellness and ability to learn by supporting behaviors that include healthy eating and physical activity. "Wellness" is an interactive process of becoming aware of and practicing choices to create a healthy and balanced lifestyle, which includes but is not limited to nutrition, nutrition education, physical activity and physical education.
A wonderful community partner...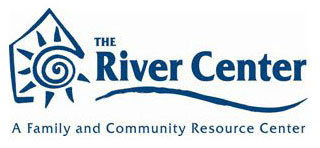 The River Center hosts a range of fun activities and events for children up to age 5 to enjoy while parents are attending one of our Parenting Groups. Child-focused activities and scheduled play times are scheduled regularly to encourage learning and social enrichment. In addition, events for children birth to adulthood are available. Contact The River Center to learn more!
Upcoming Featured Events at The River Center