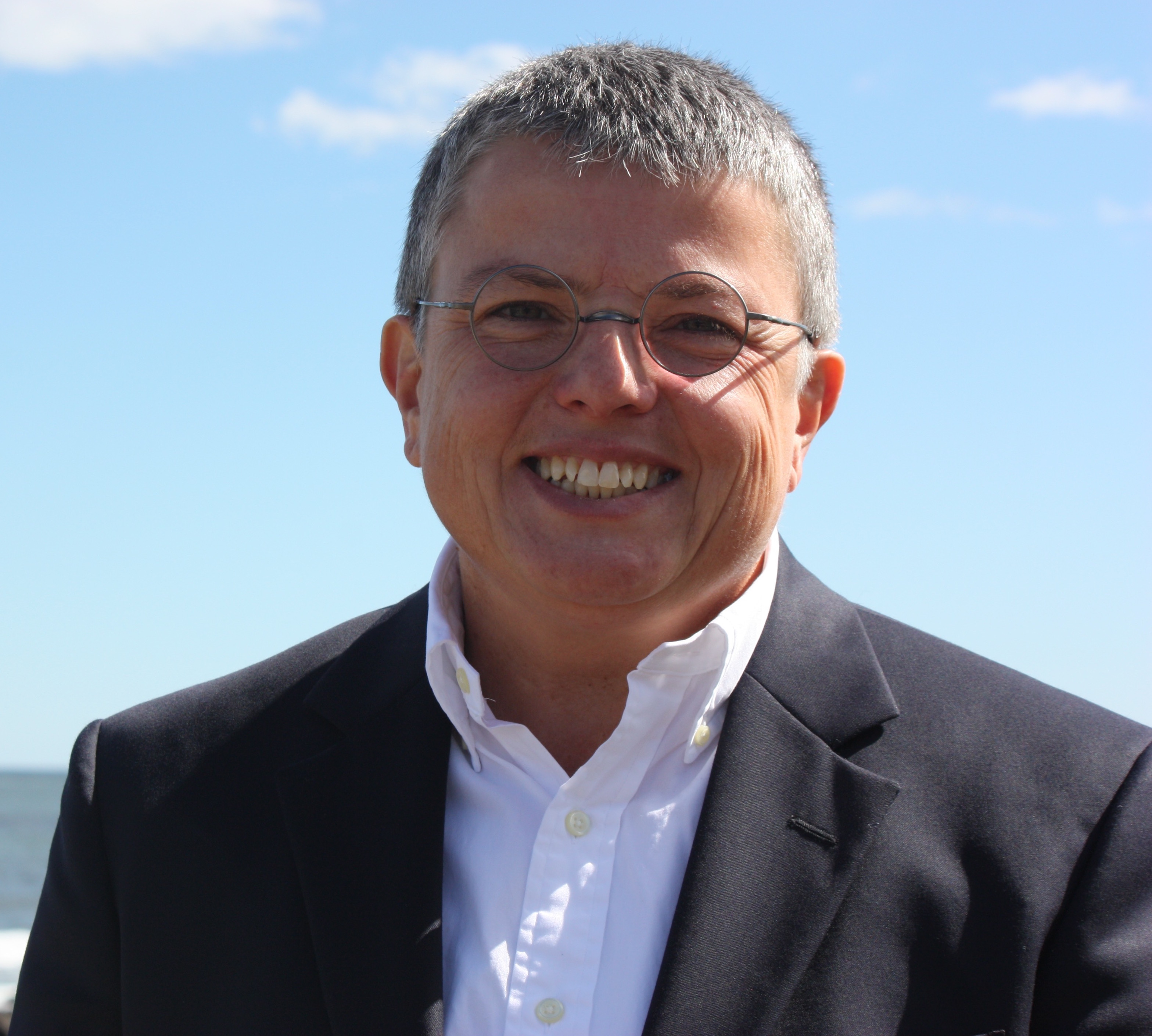 Welcome to our beautiful district! It is an honor to begin my fourth year as your instructional leader. SY22/23 is going to be an exciting year in Mascenic with many changes all centered on moving our district forward to better serve the communities of New Ipswich and Greenville. I look forward to this journey with a great team of professional educators by my side and in collaboration with our communities.
Superintendent of Schools Dr. Chris Martin
Please feel free to email me anytime at cmartin@mascenic.org, or call my direct extension (603) 291-2009.
The purpose of life is to contribute in some way to make things better.
   Robert Kennedy