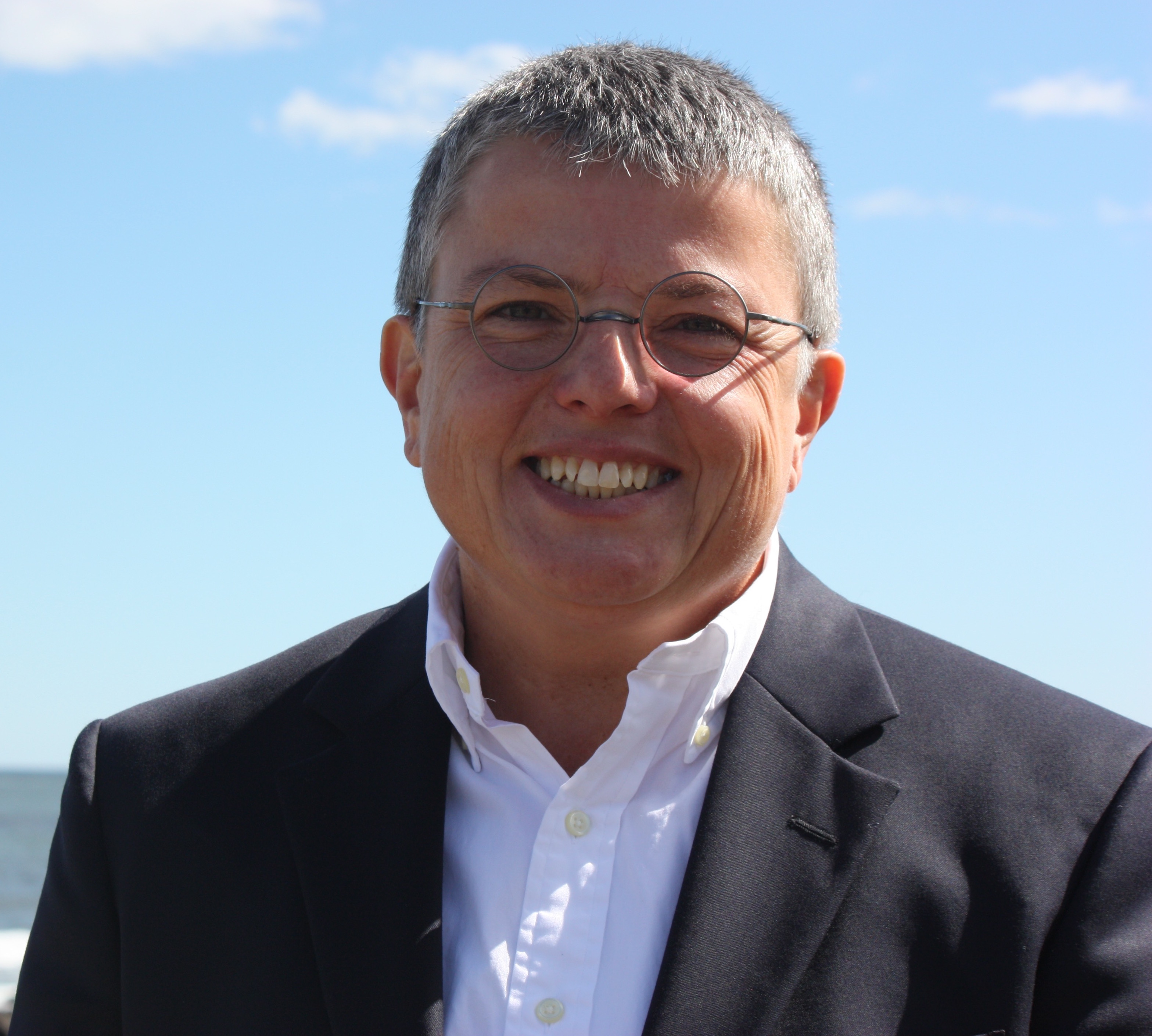 I hope you are enjoying your tour of our website. It is the "front door" to our beautiful district. As we get more familiar with this new platform, you will see more and more of what makes Mascenic such a wonderful place for children to grow and learn.
Superintendent of Schools Dr. Chris Martin
Please feel free to email me anytime at cmartin@mascenic.org, or call my direct extension 291-2009.
The purpose of life is to contribute in some way to make things better.
   Robert Kennedy